Grow Your Benefits Business
blankit offers instant quotes, HRIS integrations, and all the features you need to build your benefits business.
Get Started
Learn More
Benefits
Why Use blankit?
Less routine
– more creativity
Automate best strategies and focus more on generating hq creatives.
Scale
budgets efficiently
Scale your budgets fast and increase ROI at the same time.
Hundreds
of thousands saved
Stop inefficient budget spend or pour more into a winning ad when needed.
Lightning-fast development with pre-built solutions
Every team has a unique process for shipping software. Use an out-of-the-box workflow, or create one to match the way your team works.
Extensive API documentation
Customizable & open source
The best software teams ship early and often.
Front Software is built for every member of your software team to plan, track, and release great software.
Take A Look At blankit In Action.
This 60 second explainer will tell you everything you need to know about our platform.
Our Partners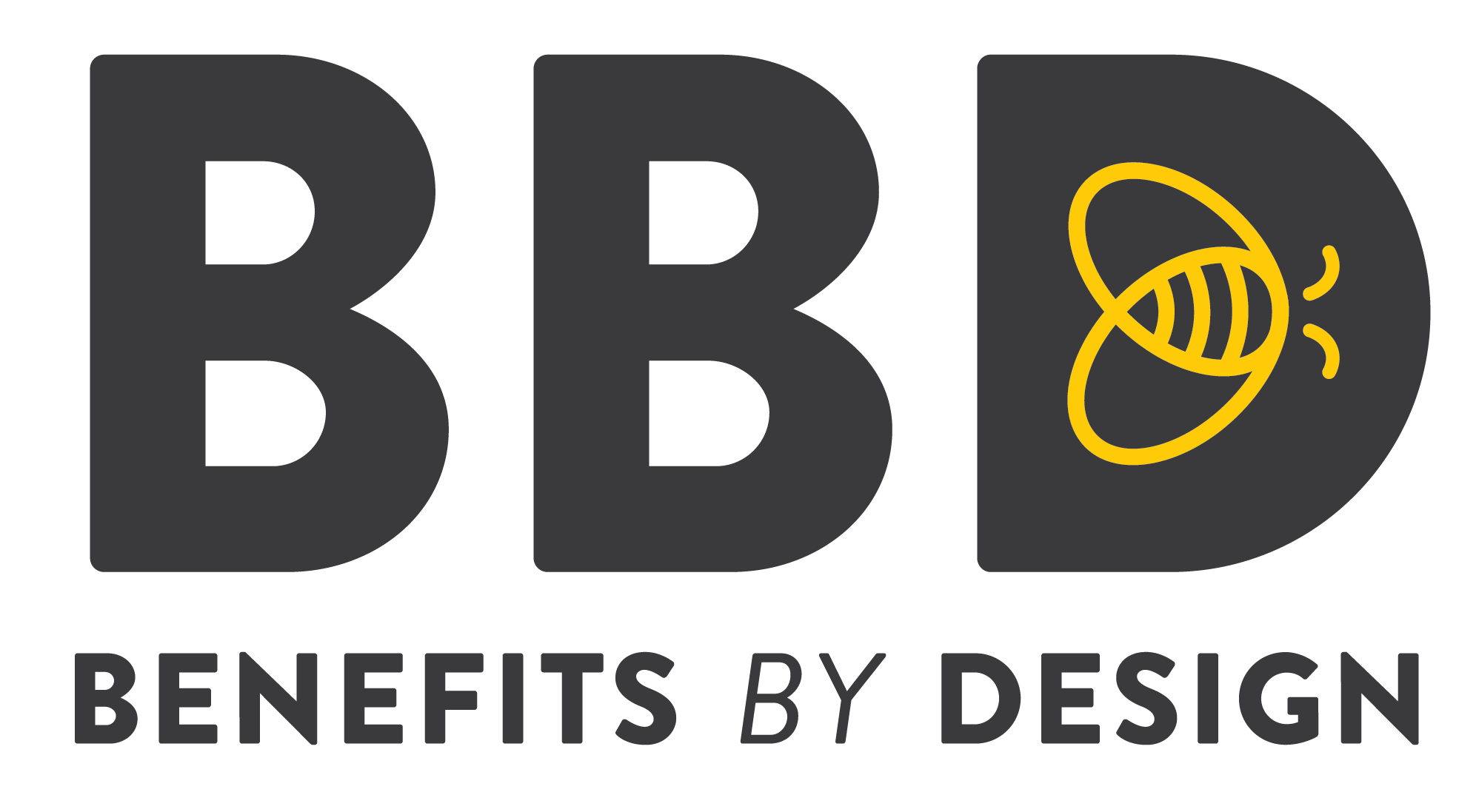 "I use blankit and it has completely changed my benefits business. It's simple and easy to use, and great for my clients!"

Charlotte Moore
Director, IFPS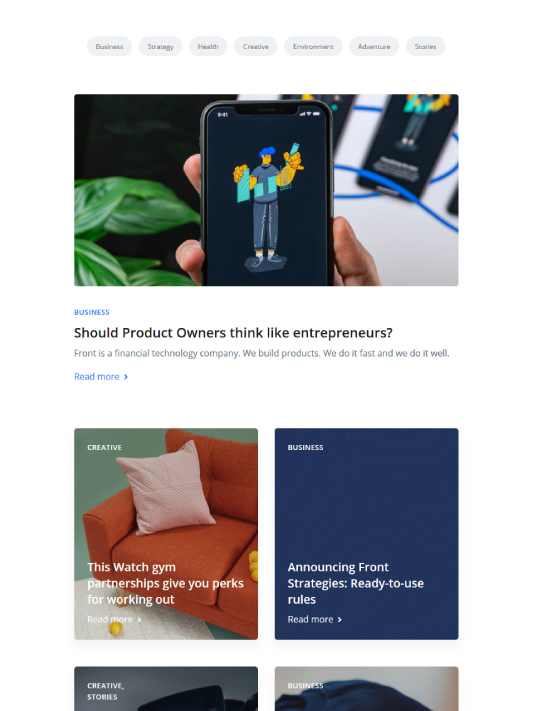 Ready to grow your business?
Let us show you blankit today!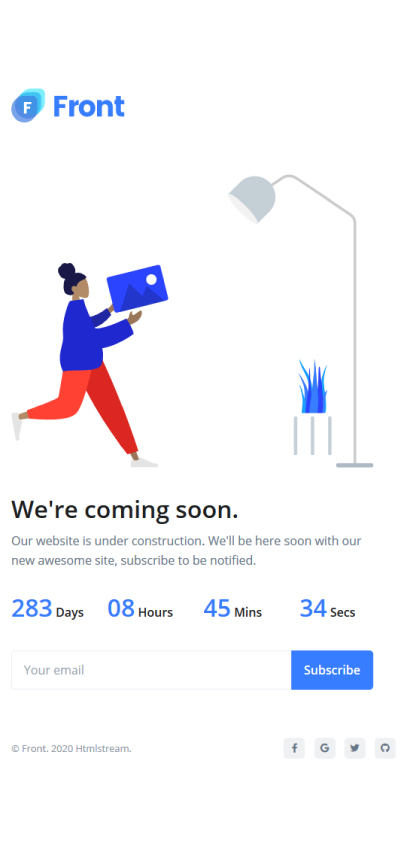 About blankit
Can I cancel at anytime?
Yes, you can cancel anytime no questions are asked while you cancel but we would highly appreciate if you will give us some feedback.
My team has credits. How do we use them?
Once your team signs up for a subscription plan. This is where we sit down, grab a cup of coffee and dial in the details.
How does Front's pricing work?
Our subscriptions are tiered. Understanding the task at hand and ironing out the wrinkles is key.
How secure is Front?
Protecting the data you trust to Front is our first priority. This part is really crucial in keeping the project in line to completion.
Any Questions?
Whether you have questions or you would just like to say hello, contact us.